Today it is beautiful outside, and I've decided to stay home and skip classes because I have so much to read for the upcoming essay, that needs to be handed in in a week, and there are so many things happening these last days before we leave. I'm a bit nervous whether I'll be able to make it all.
Although I've already decorated and cheatstarted Christmas early this year, I have a few things I would like for next year: A Wreath to hang on the door, and a Christmas star to hang in the kitchen window (maybe the white one from IKEA).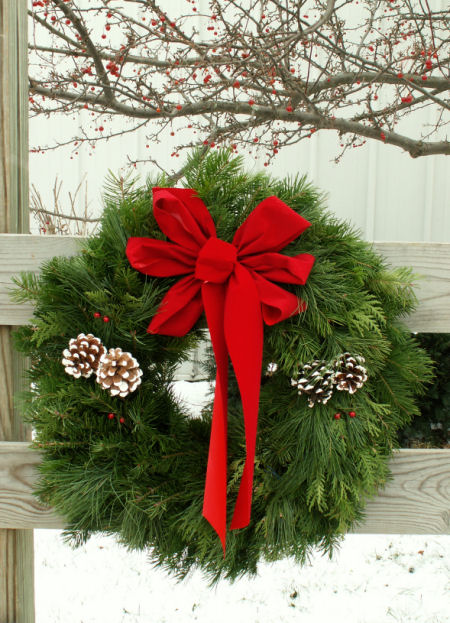 I've also tried to call the Binfield Surgery to get a doctor's appointment to get a vaccine. So far I've just been placed on hold in a never ending cue so I haven't gotten one yet, which is not good since you're supposed to get it at least 2 weeks before you leave. But I didn't know about it until this weekend. I will try calling them again later.
P.S. It's
Anna's
birthday today! Happy Birthday to YOOOOUUUU!